For $25, you and a friend could go to EXPELLED for shits and giggles.

Or, if youre in the OKC area, you can go to the OKC animal shelter* and adopt a dog or cat-- Theyre having a special promotion right now :)

Spayed/Neutered, all shots, $25 (I spent hundreds on Arnie to get him checked out/shots/fixed).

A little running buddy.

Someone to keep you company while youre studying at 4 am... for the third night in a row.

Waggy mess of fuz that makes it physically impossible to ever have a real Bad Day.

$25.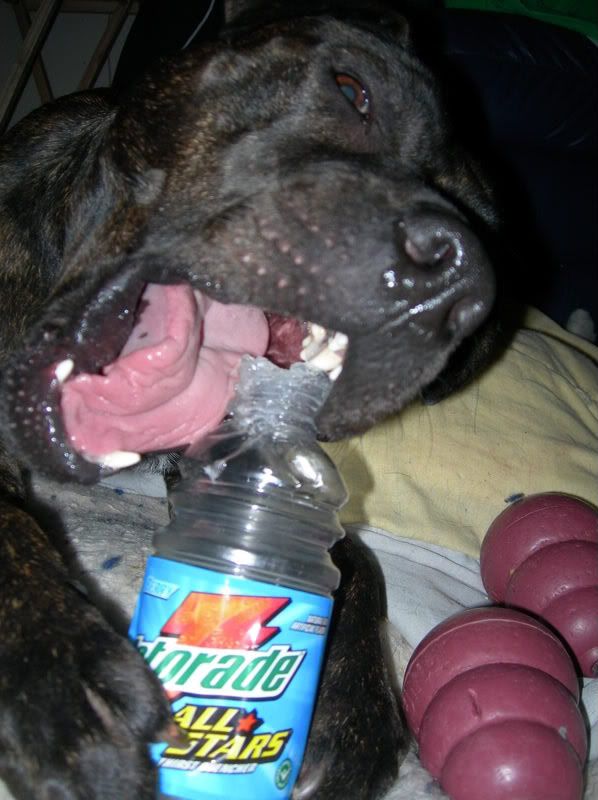 Just putting it in perspective for those of you tempted to watch the train wreck...



*In honor of the OKC shelter pledging to be no-kill by 2010, Im using my birthday money (*COUGH*MONDAY*COUGH*) to buy some fleece blankies and bags of raw hides to donate. A friend is dropping them off for me, though, as I dont 'do well' at shelters...)