BWAHAHAHAHAHAHAHA!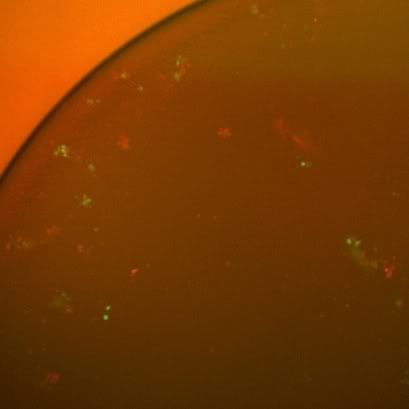 AAAAAAAAAAAAAAAAAAAAAHAHAHAHAHAHAHAHA!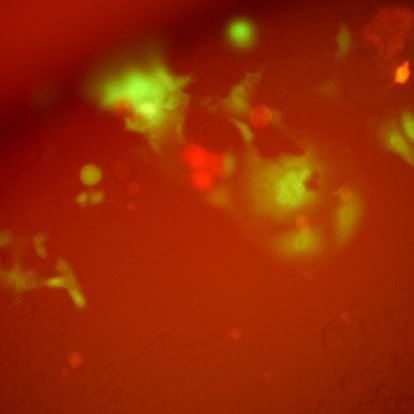 MY GLOWING MINIONS WILL TAKE OVER THE WORLD! THE WOOOOOOOOOOOORLD AAAAAAAAHAHAHAHAHAHAHAHAHA!

*lighting crash*

Ahem. Um, sorry, kinda excited about those pics. Erm, sorry about that... I cant tell you what these are yet, though some of you might be able to figure out the basics :) Once again, Im hoping these glowing buggars are going to start a knowledge revolution.